HackDay is a cybersecurity challenge open to all students in higher education, created in 2022 by the associative Internet operator OpenGate of the ESIEESPACE association and the company SIFARIS.
the hackday in two StageS
Virtual qualification Stage
The team qualification stage, composed of 4 to 6 students, takes place on a dedicated platform, allowing teams to qualify anywhere in the world.
Final of the challenge in preSential
The 25 teams having solved the greatest number of challenges and having collected the most points will reach the final which will take place at ESIEE Paris during 24 hours.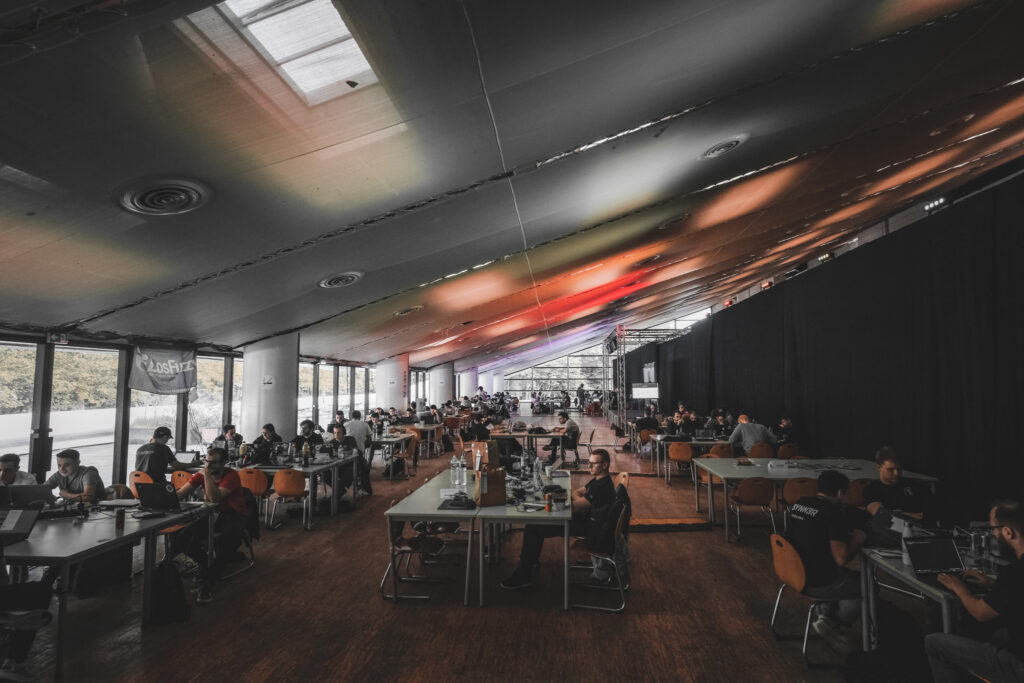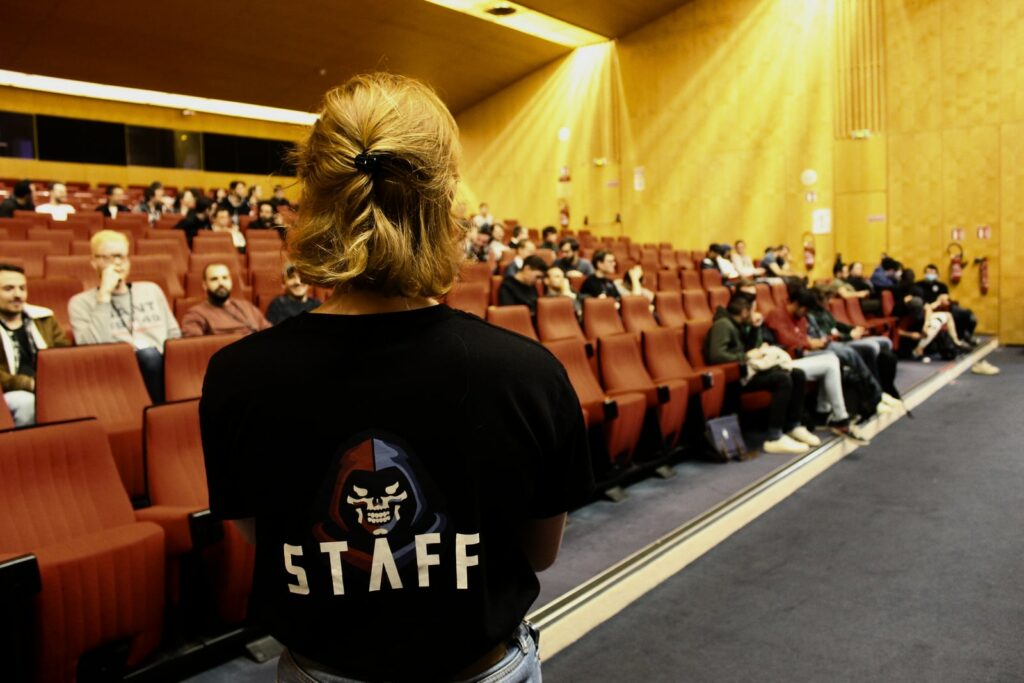 During one day, a large number of conferences and a wide range of topics are offered by security experts and researchers specialised in the digital field.
All conferences are open to participants and the public free of charge and will also be broadcast live via various free streaming platforms.